Profesor Por determinar
Fecha Por determinar
Lugar Por determinar
Dedicación 3h.
Nivel Por determinar
Key concepts
Fully enters the SEO link building strategies Offpage learning, discovering what is Link Baiting, what options we have to get links to specific actions and knowing the role of social networks in the SEO Offpage.
What you will learn
You will deepen in SEO Offpage from a strategic point of view and considering real examples.
You will learn how social networks can influence the SEO Offpage.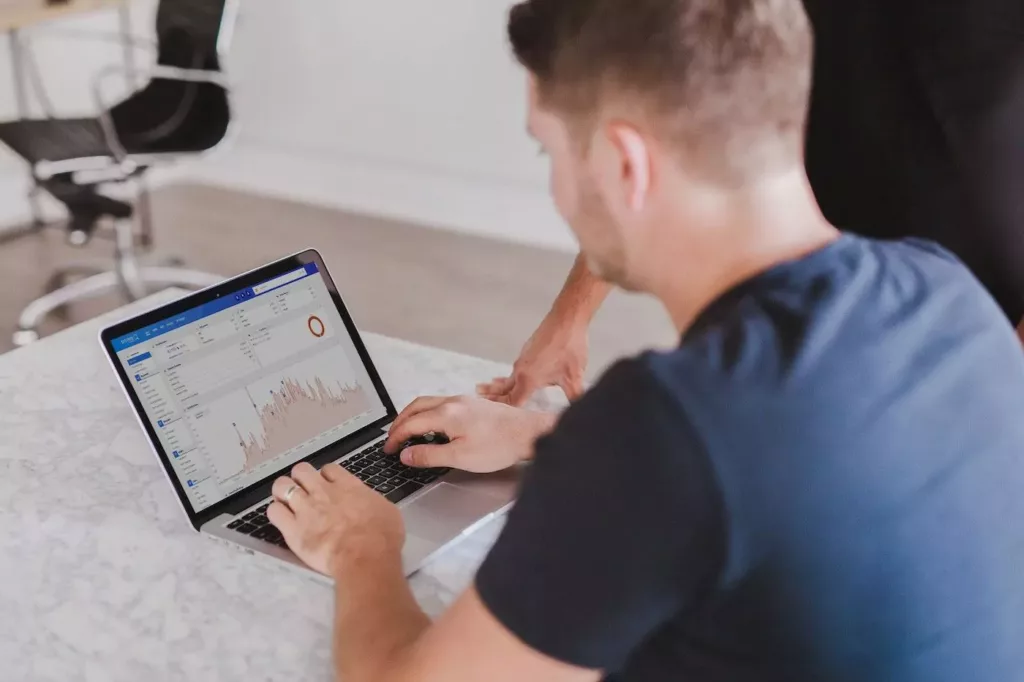 Course description
Come to SEO case studies Offpage seeing linkbuilding strategies that will provide ideas and resources for your projects, checking how does the Link Baiting and observed how social networks affect positioning. And to make progress in each of these aspects, the course will include live demonstrations projects using tools that suggest students.
It is advisable to have attended the course SEO Offpage I to better understand the content of this session.
Course syllabus
Linkbuilding strategies
Practical examples of success
link Baiting
Practical examples of Link Baiting
Social networks
Who is it aimed for?
Both professional SEOs who work for an agency or self-employed, as future professionals training stage. And for those who have a business and want to boost your organic positioning or have these clear concepts to define a strategy.
Recommanded Level
This course is basic, so to realize it enough to have basic knowledge in the field.
Methodology
This is a course that takes masterclass format, but it will take as examples the student real and close cases.
Computer
It is recommended that students attend this course computer to better track the session.
Intensive SEO class
This course is part of SEO OFFPAGE of SEOCOM Intensive Program. We recommend you take a look at the entire program if you must do it full or if you want to also subscribe to some other of their courses.
---