User experience and interface design
UX/UI Study
Analysis of the user's behaviour based on his or her needs and the site's goals. Also review of appearance and visual consistency.
Brainstorming
Collection of ideas and perceptions in order to predefine the graphic approach. In addition, we analyse the site's competitors taking into account their usability and design.
Structure wireframes
Creation of the page's structure through wireframes while defining the position and placement of visual elements and content.
Final visual mockup
Once the wireframes are approved, the content and visual elements such as colors, icons, fonts, images, cta, etc…, will be included
Testing
Once programmed, set up and in production, there is a testing phase in which the site is analyzed again in order to check if all the changes have fulfilled the project's goals.
UI
Design of the user interface on websites and landing pages
UX
Analysis of the operation and proposals to improve the user experience
Usability study
Analysis of products and websites to assess ease of use and intuitive behavior.
Web development
Development of optimized digital products to improve conversion.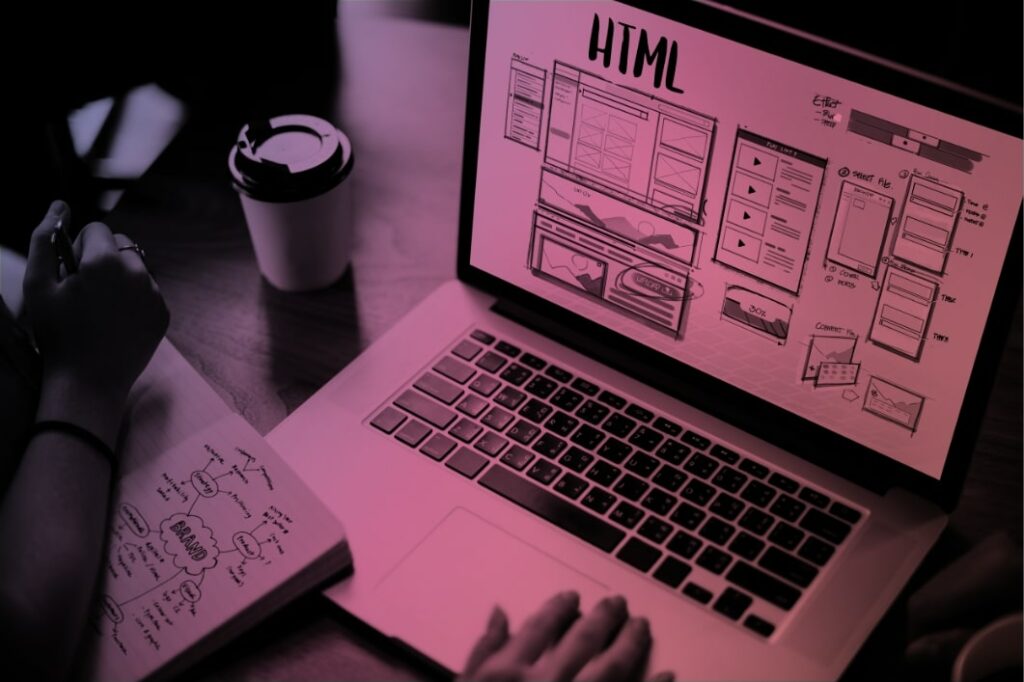 Why should you trust SEOCOM for your Digital Projects?
SEOCOM has a specialized Design and Development team that focuses on monitoring user behavior to offer the best improvements based on the conversion rate. The main objective of the analysis is to maximize the usability of the site on all devices. Thanks to this analysis, we created an interface with a friendly structure and navigation elements organized through wireframes and mockups. We have helped many companies grow their business.