Profesor Por determinar
Fecha Por determinar
Lugar Por determinar
Dedicación 3h.
Nivel Por determinar
Key concepts
Every day there are more factors involved in SEO. How to face them all? Discover in this course how to effectively manage an SEO project and, according to their characteristics, how to determine the metrics that we use.
What you will learn
The keys to determine how to measure the SEO actions
The key to effectively manage a project.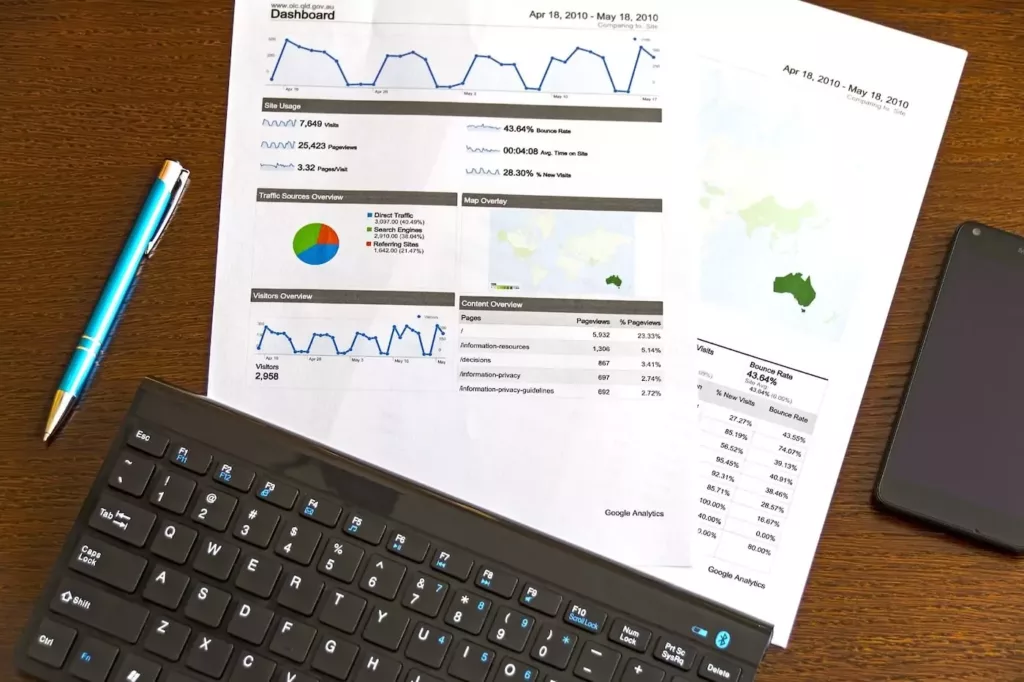 Course description
SEO is a channel that every day is more and more complicated … The reason? Increasingly factors involved when doing a good job. So we want through this course, explain the keys to determine how to measure the SEO actions and the keys to effectively manage a project, either in terms of customer relations or the equipment itself.
Course syllabus
What is SEO?
Everybody needs a SEO project?
Why invest in SEO?
Planning an SEO strategy
Project management based on their SEO strategy
Which departments and elements involved in managing an SEO project?
SEO conversion vs other channels
Measurement – Tools
Conclusions.
Who is it aimed for?
Both SEO professionals working for an agency or self-employed, as future professionals training stage. And for those who have a business and want to boost your organic positioning or have these clear concepts to define a strategy.
Recommanded Level
The level of this course is intermediate-advanced and requires prior knowledge on the subject. It is especially useful if you have made programs Introduction to SEO, SEO OnPage SEO and OFFPAGE.
Methodology
This is a course that takes masterclass format, but it will take as examples the student real and close cases.
Computer
It is recommended that students attend this course computer to better track the session.
---