Onsite SEO I: Tools and tips to audit a web
Profesor Por determinar
Fecha Por determinar
Lugar Por determinar
Dedicación 3h.
Nivel Por determinar
Key concepts
Learn what tools exist to better understand how you can get the SEO basics right and master how they work and what they offer. Of course, we will provide severales useful tricks for you to make great progress during the course.
What you will learn
Descubrirás herramientas y trucos SEO para auditar páginas web y conocerás cómo actuar a partir de la información extraída.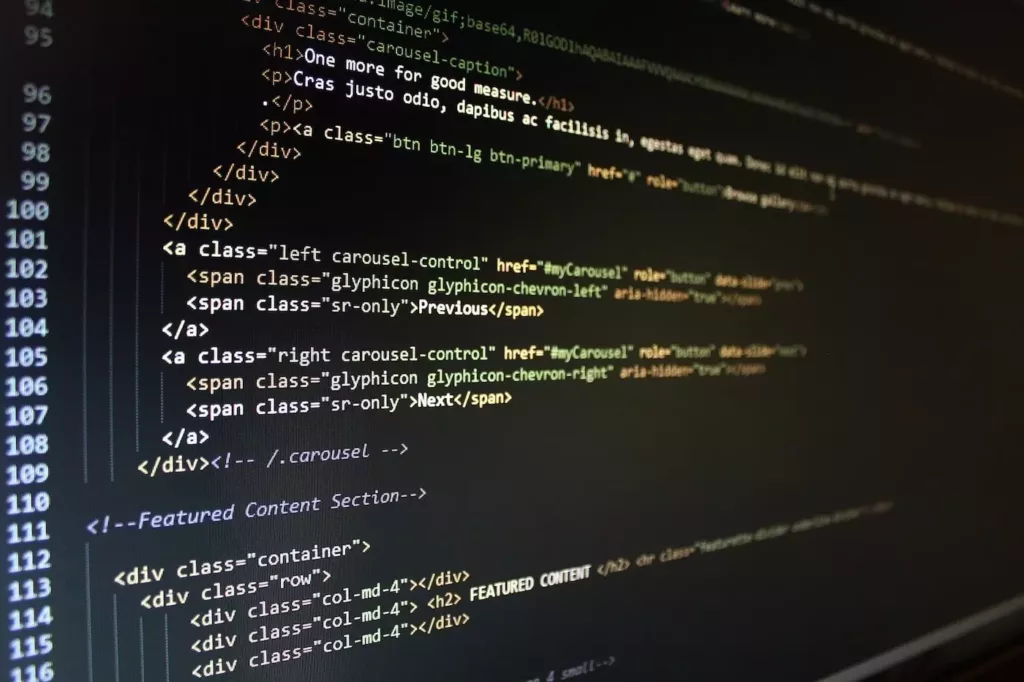 Course Description
The goal of this course is to teach students which parts of a website page to analyze. To do this, students will make practical use of actual tools and will be given examples of when and how to make use of them.
Course syllabus
Free tools you can use to retrieve SEO insights

SEMrush: use SEMrush with a free Guru account during 2 months
Moz
Search Console

Free and paid results comparison
How to use given information by these tools
PD: If you want to improve your knowledge on these tools and discover new ones, we recommend that you attend to the following course: "Onsite SEO II: Tools and tips to audit a web".
Who is it aimed for?
Professionals, especially those working in the online marketing field, seeking to improve the search engine visibility of theur business and understand what are the existing alternatives to audit and optimize a website.
Recommanded Level
This course is from entree level to intermediate, so it is not necessary to have prior knowledge on the subject, although it is recommended.
Methodology
This is a masterclass course, but we will use real life examples.
Computer
It is recommended that students attend this course with a computer.
Intensive SEO class
This course is part of the Intensive Onsite SEO Program, given by SEOCOM and composed of 3 sessions. We recommend to have a look at the entire program if you wish to sign it to the full program or attend to another course.
---