Celo is a high-precision fixing and fastening solutions manufacturer for various industries and construction. They have international presence on Asia, Europe and America.
Celo contacted SEOCOM in order to boost the visibility of one of their sites, celofixings.com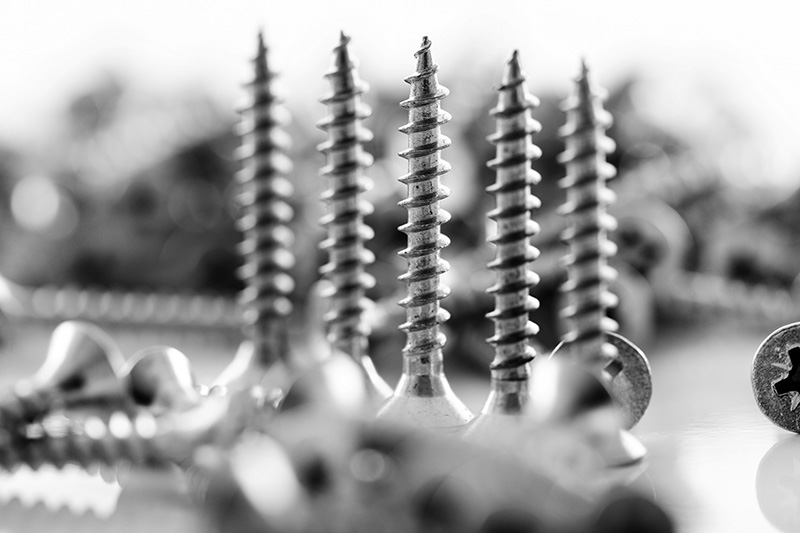 The main goal of the project was to increase the visibility and organic traffic of celofixings.com in the US market
Increase in organic traffic
URLS ranking in TOP 3 search engine results
Technical SEO Audit in order to guarantee that the US public could access the site
Image optimization. Many of Celofixings products have a lot of searches via images. An SEO optimization was one of the main tasks.
Content strategy to bring "top of the funnel" kind of users to the site
SEO forecasting to know how much we could grow
Internal linking between content and product
There was an +60% increase in organic traffic in just one year
+184% increase in urls ranking in the first 3 positions
We were able to close the gap in visibility against big Us based competitors