Are you looking for an SEO Agency to help you develop an objective-driven strategy?
At SEOCOM, we have the mandatory know-how to achieve your company's objectives and help you establish a strategy to increase your traffic, your conversions (CRO and UX) and measure results (web analytics).
After more than 20 years of experience in the digital marketing field, we can successfully achieve a customer-centric approach, which involves her/him at every step of our process.
Contact our team to find out why we are different from other 360 agencies and how we are going to achieve a sustainable growth for your business.
Join us to explore and grow with us, it will be a fun trip, full of learning, many adventures and together with a great human team.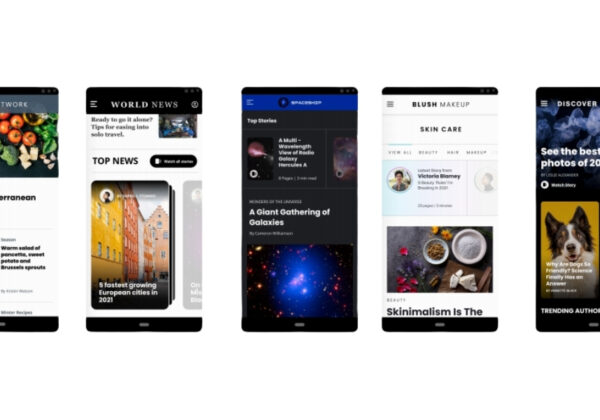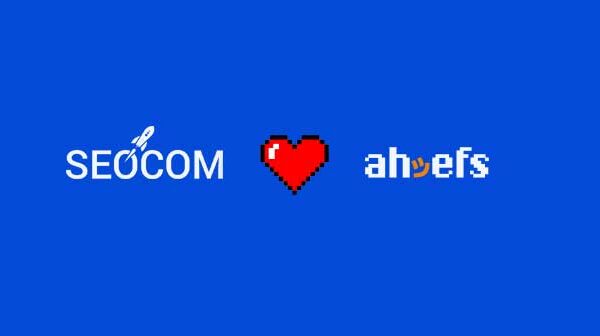 15 de June de 2021
6 Useful Ahrefs tips
Here we tell you 6 tricks to get the most out of the ahrefs tool,…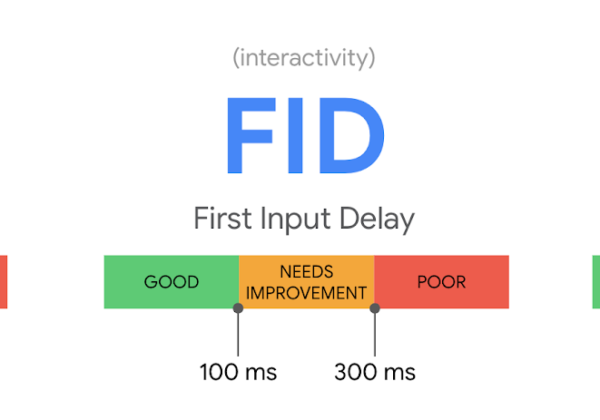 15 de June de 2021
Core Web Vitals Bible
Google announced in 2020 the Core Web Vitals, a series of factors that according to…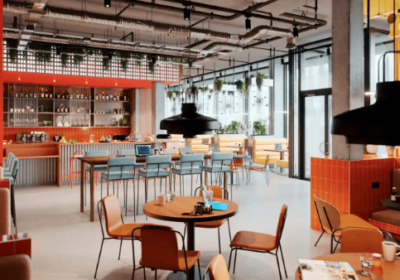 31 de January de 2023
Content Marketing from the point of view SEO
Key concepts Position on search engines is not just a matter of OnPage level to meet technical requirements. it is also essential to address a content strategy that meets the needs and preferences of your target audience. How to do it? The answer you will…