We analyze the web performance focused to optimize the business results.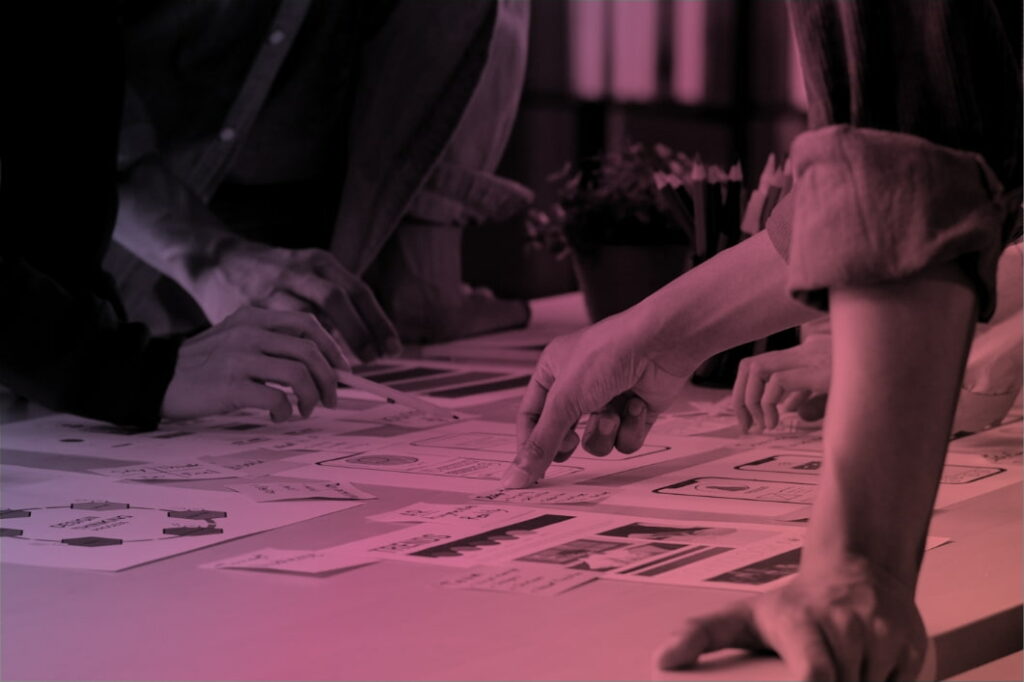 Why is the CRO necessary?​
CRO (Conversion Rate Optimization) is focused on the web conversion analysis to find out optimizable points and business opportunities. This provides the profitability of this, in other words, that the traffic entering into the web converts as much as possible. Data, qualitative as well as quantitative, are taken through different techniques and analytics tools to obtain a global vision on the results and user behavior on the website. In this way, insights can be removed and design a strategy focused on the improvement of the web profitability. Currently, we have clients such as Gallina Blanca, FC Barcelona or Grupo Catalana Occidente who have been with us for more than 6 years, but we have clients who have been with us for more than 8 years, improving results year after year.
How do we perform this service?
Quantitative results analysis
Qualitative results analysis
Final implementation of changes