Measurement strategy focused on optimizing business objectives.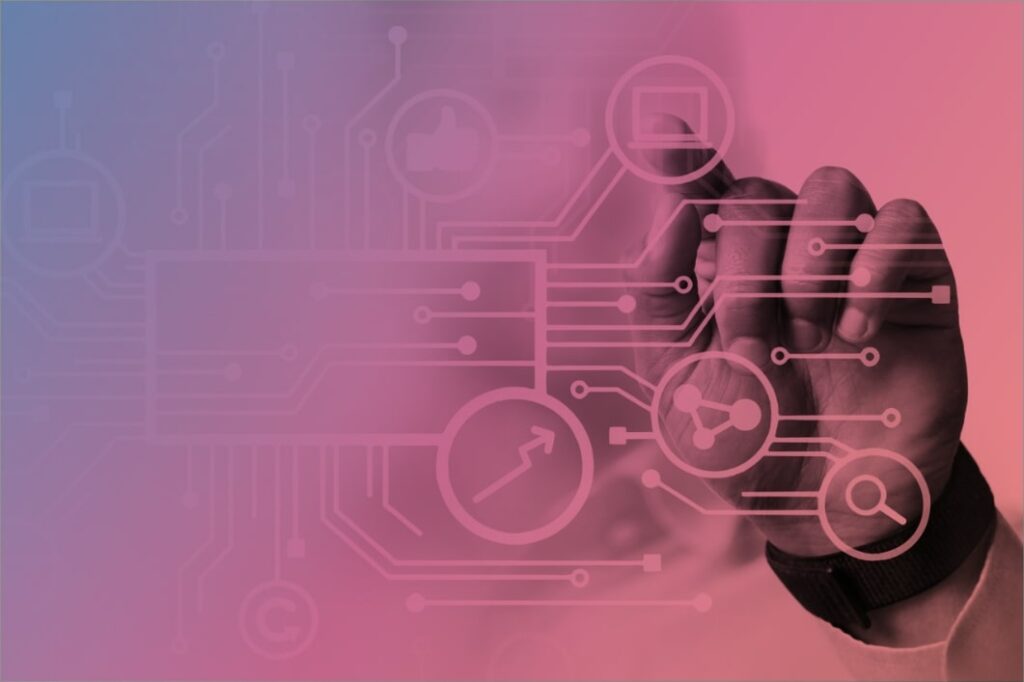 Why is the measurement strategy necessary?
The Measurement Strategy focuses on the proposal of guidelines for data collection that refer to the most important objectives according to the business level. Through measurement tools, such as Google Analytics and Tag Manager, different configurations are proposed to track different metrics and dimensions; this will allow obtaining quality data in order to analyze business optimization opportunities. In summary, the purpose of the Measurement Strategy is to enhance the conversion by helping us measure certain actions or elements of the web.
How do we perform this service?
Google Analytics Structure Definition
Event Tracking and Measurement
Measurement of business objectives
Custom dimensions proposal
Content grouping proposal
Definition of monitoring with UTMs
Delivery of the Strategy document