Gallina Blanca is a spanish food company based in Barcelona currently owned by the holding group Agrolimen. A few years ago they reached out to SEOCOM because a huge drop in organic traffic. The reason: Two Google algorithm penalties, Panda and Penguin.
The company had good visibility numbers and the drop was dramatic.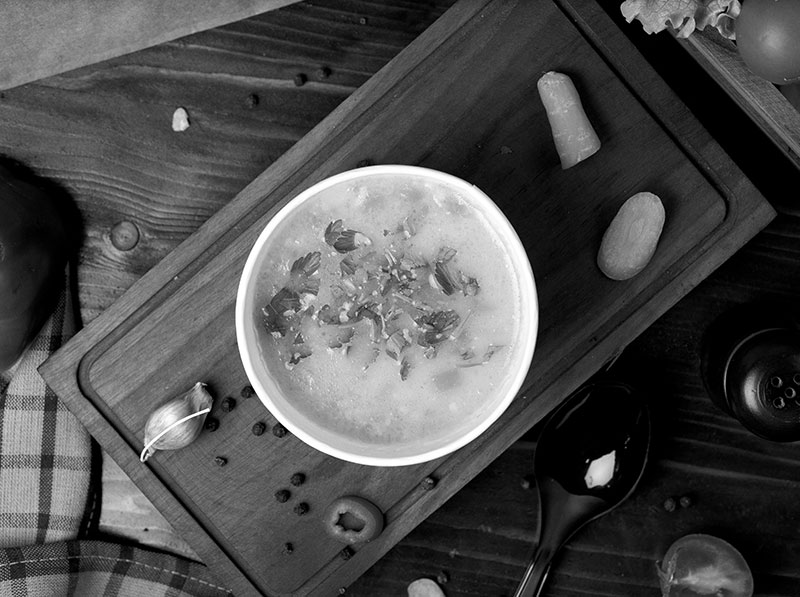 The whole project was a challenge itself.
Two were the main goals:
Firstly we had to improve the website main quality to move away from the penalties.
Then we had to improve pre-penalties numbers. Many competitors were getting more traffic than Gallina Blanca.
Increase in organic traffic
Duplicated content clean-up.
Backlink profile optimization.
New internal architecture.
Internal coaching about Link Building best practices.
+413% Increase in Sistrix Visibility Index.
+214% Keywords in TOP 100.